D&P Services Offered
Our quality is the best because we are passionate about what we do.
D&P works on most Domestic makes and models of vehicles including GM, Chevrolet, Ford, Mopar and much more! All of our work is performed in house. We offer a full service facility for all your service, restoration and upgrade needs.
We are a non-stop restoration shop.  All work is done in-house and not farmed out to other subcontractors.  Estimates can be given for your project.  Please use the contact link on the top of the page to set up an appointment today. 
There Is No Job Too Big or Too Small for D&P Classics.
Call Today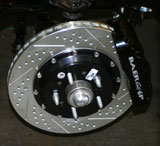 Brakes
• Disc Brake Upgrades • Big Brake Upgrades • Brake Repair • Custom Brake Systems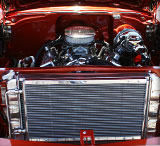 Cooling Systems
• Air Conditioning and Heater Systems • Radiator Upgrades • Custom Cooling Systems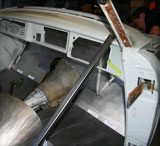 Custom Fabrication
• Call us and find out more about our custom fabrication.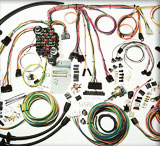 Electrical System
• Complete Rewiring • Electrical Repairs • Charging System Upgrades • Computer Management Systems • Instrument Cluster Replacement and Repair • Complete Electrial Systems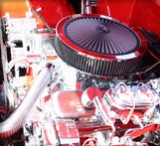 Engines
• GM Crate Engines - 350, 383, 454, 502, 572 and more. - LS1, LS2, LS3, LS6, LS7, LS9 Engines • Original Engine Rebuild • Equipment Rebuilding (Generator, Altenator, Starter) • Custom Exhaust Systems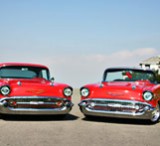 Full Customization and Restoration
• Frame-off restoration • On-Body Restoration • Rendering and custom car design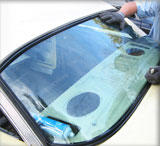 Glass
• Glass Repair, Replacement and Installation • Window Adjustment • Power Windows • New Glass Installion and Sales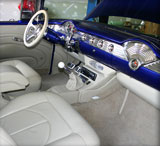 Interiors
• Stock Interior Replacement • Custom Hand Built Interiors • Repairs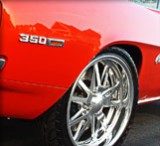 Paint & Body
• Bare Metal Paint Jobs • Custom Graphics • Media Blasting • Metal Fab and Repair • Rust Repair • Insurance Repairs • Complete Body Shop • Detailing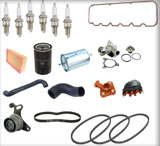 Maintenance
• Oil Change • Brake Service • Safety Inspections • Tune Up's • Diagnosis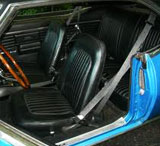 Safety Upgrades
• Seat Belts • Advanced Safety Systems • Onstar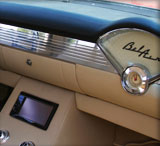 Stereo Systems
• Radio Upgrades and Replacements
• Custom Sounds Systems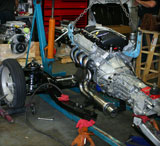 Transmission Repair and Upgrades
• Automatic Transmissions - All types of including Electronic • Manual Transmissions - Keisler 5 and 6 speed - Tremec TKO 500 and TKO 600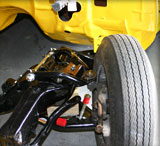 Suspension
• Front End Rebuilds • Frame Upgrades - Control Arms - Sway Bars - Coil Overs • Power Steering • Rear Ends • Steering upgrades • Wheels and Tires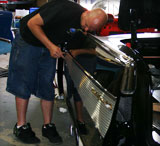 Trim
• Exterior and Interior Trim Installation - Chrome - Stainless • Stainless Repair and Refinishing • Wiper Systems and Upgrades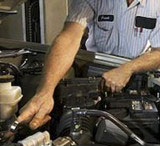 Vehicle Inspection
• Auctions • Private Party • Inspection by Appointment
Other services we offer:
D&P Chevy offers many more services. Give us a call to speak to one of our friendly Custom Specialists.