Classic Cars. Classic Events.
Here is a list of some local classic car events.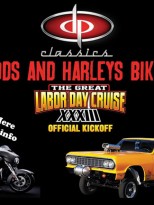 Join us for the Hot Rods and Harleys Bike Night sponsored by D&P and Huntington Beach Harley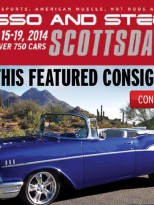 Check out the Russo and Steel Auction in Scottsdale, Arizona in January 2014. This auction will be featuring a D&P built 1957 Chevy Convertible.